Multi-camera shoots
Adding picture to your communication and events, live or with a delay
Videos have an infinitely stronger impact than any other form of communication - They need to be striking and easy to produce.
IXI LIVE offers high-performance, agile turnkey tools for this purpose.
The technical equipment used by our crews will allow you to produce broadcast quality programmes with great flexibility thanks to the innovative and fast systems we put in place !
We will help you choose the ideal set-up to achieve your goals.
With IXI LIVE, start sharing your programmes around the world in an instant !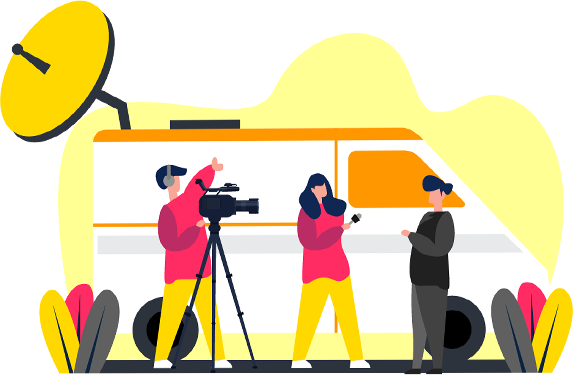 Icar

IXI LIVE offers a range of vehicles for digital media recording and broadcast.

Ixi prod

The IXI range has been designed to concentrate as many features as possible into a compact system.






Contact IXI Live
Doubts ? Questions ? Projects ? No need to hesitate. We are here to assist you !
Get in touch