GO LIVE !
It's fresh, it's new
IXI LIVE, the simplified production division of AMP VISUAL TV, responds creatively to the new challenges of image production and broadcast. An approach that allows you to make controlled savings thanks to versatile, responsive teams, and tools that are just the right size. Maximum agility for an even more relevant media impact on all digital, social, OTT and broadcast media.
With us, make all stages of the process easier and enhance the impact of your event, before, during and after.
IXI LIVE provides you with production and broadcasting solutions in France and abroad !
DISCOVER SIMPLICITY
CHOOSE THE BEST SOLUTION
IXI LIVE has its own technical filming resources: 14 lightweight units based all over France. The different transmission techniques used by IXI LIVE make it possible to offer optimal broadcasting quality in any condition (4G/5G networks, extreme conditions, safety, etc.).
IXI LIVE crews produce several hundred broadcasts every year. TV channels, producers and communications agencies trust us to make and broadcast their programmes.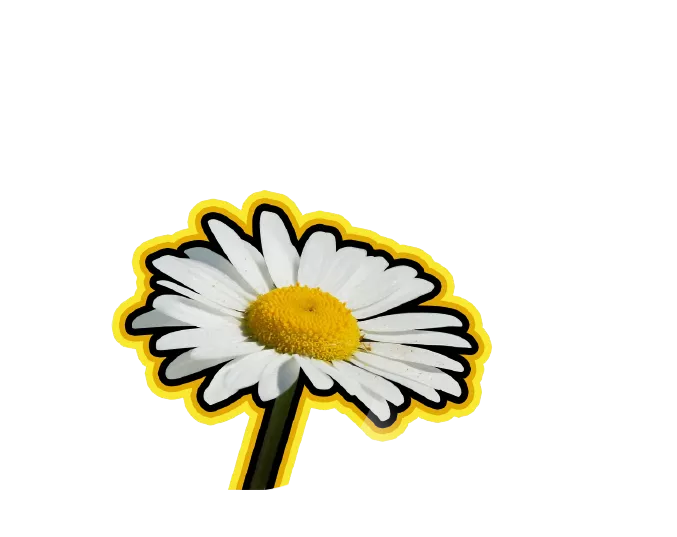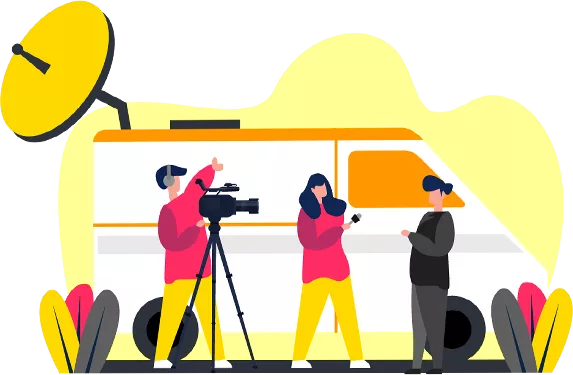 USAGE
SPORTS, NEWS, EVENTS, LIVE SHOWS and CORPORATE — our crews are experts in adapting our methods for each sector. Our equipment and processes make it quick and easy to organise shoots.
LOCAL SOLUTIONS
WORKING WITH LOCAL CREWS AND TECHNICAL RESOURCES ALSO MEANS REDUCING YOUR CARBON FOOTPRINT !
IXI LIVE is the technical partner that will allow you to increase your media impact at any time thanks to our rapid set up and technical experts located throughout the country. So choose quality while keeping costs down.